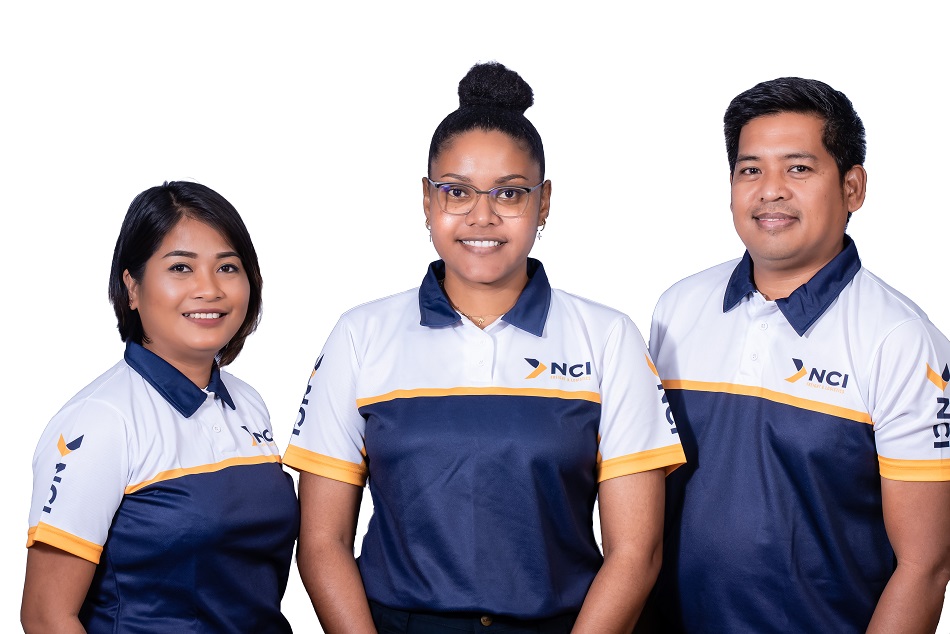 WHO WE ARE
NCI Freight & Logistics provides multi-modal freight, transportation and logistics solutions that connect people and businesses to culture, lifestyle, products, and services.
The company has a combination of over two decades of service experience in transportation, freight, and logistics industries, and is a licensed NVOCC, operating and managing its own freight forwarding warehouse facility in Miami, Florida
Building on its value of innovation, the company operates its freight forwarding service on a custom-built freight system application that provides end to end communication, information and operating processes that effects modern day, gold standard in freight technology, service, and convenience to customers.
A leader in its class and driven to serve excellently beyond borders, the organization streamlines service processes that simply connect.
Our Purpose
Connect people and businesses by effecting efficient supply chain solutions.
Our Vision
Lead and leverage innovation and service solutions that consistently deliver excellence in freight, transportation, and logistics services domestically, regionally and in the international market of trade.
Our Values
Innovation, Constant Improvement, Teamwork, Accountability, Integrity, Customer Service, Respect, Quality, Honesty, Good Corporate Citizen.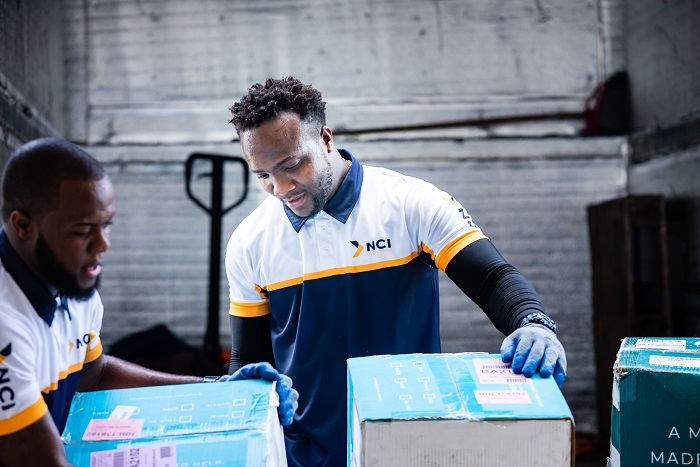 Our people represent who we are. They are diverse, they are strong, they are smart, and they all come together to fulfill one vision, and that is to serve with excellence.

Our leaders are ethical, they are self-aware and prioritize personal development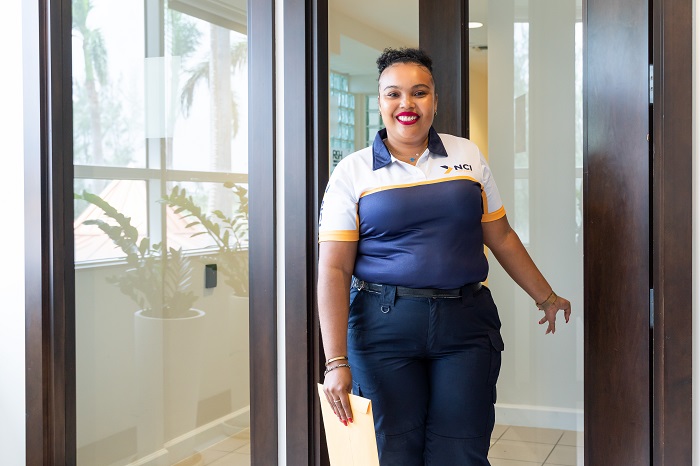 We are a modern employer, who supports and represents inclusion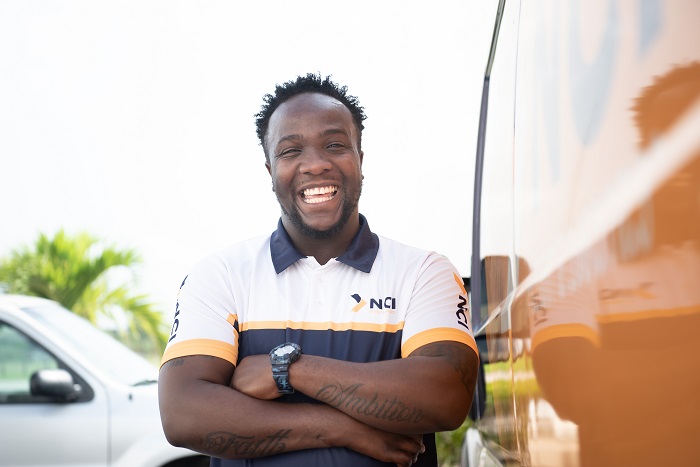 We support our people to maximize their potential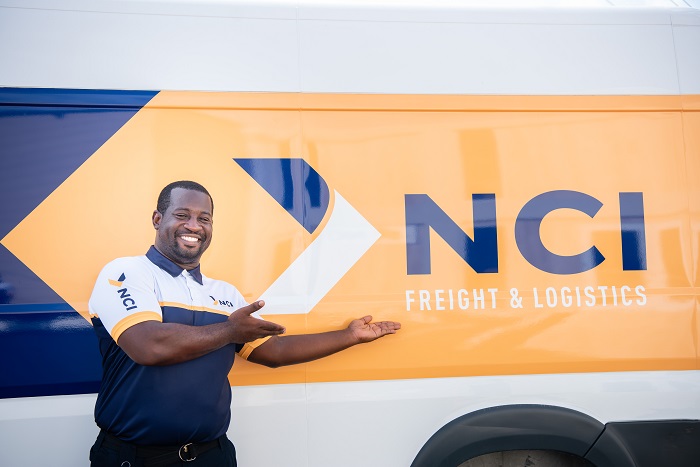 Our leaders are strategic and innovative

Together we connect to deliver the common factor that brings us all together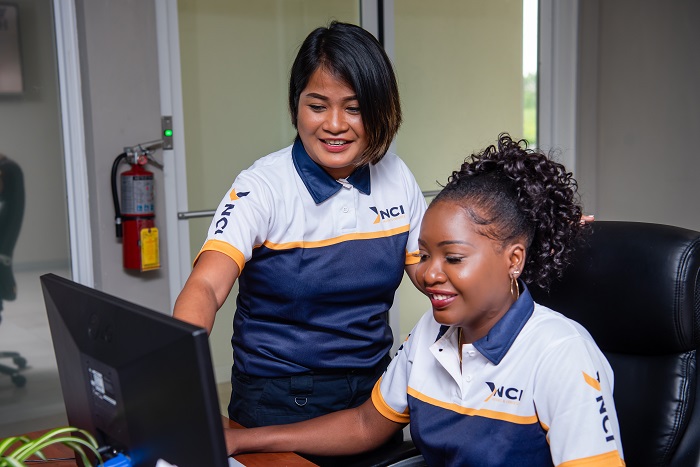 We want our brand to consistently attract and retain the best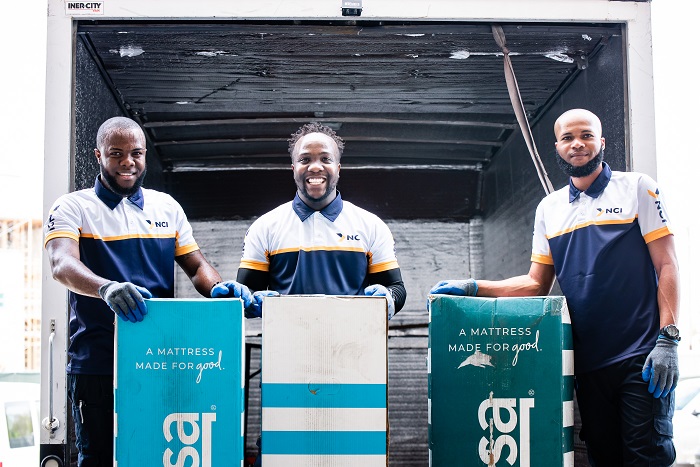 We listen to our people to help us improve
Together, we are NCI Freight & Logistics