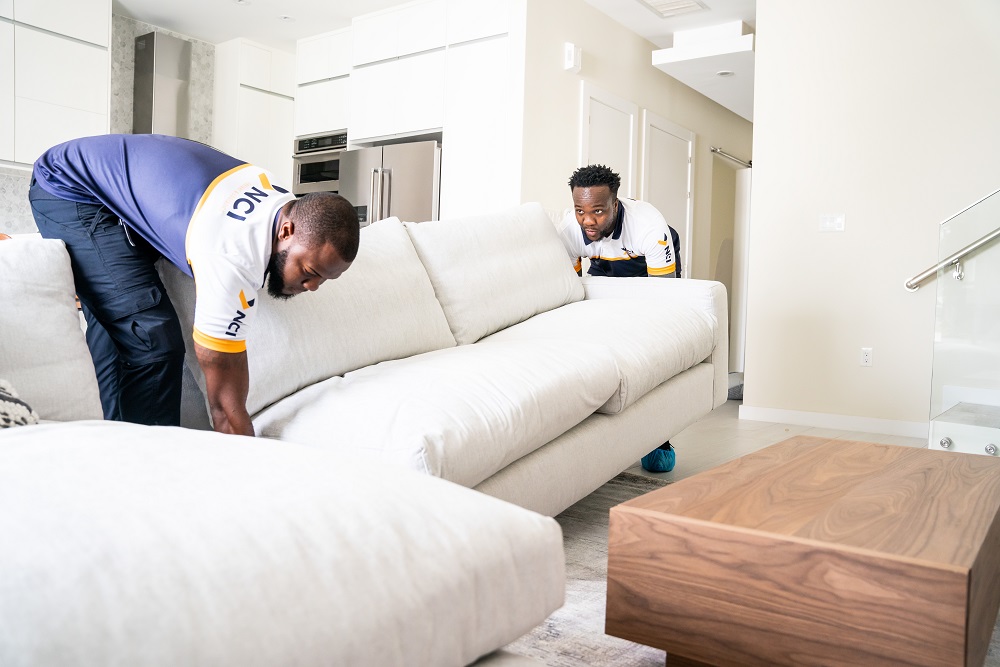 RELOCATION
Relocating to or from the Cayman Islands?
Let the professionals handle the entire process. Whether the move is just for an individual, a couple, a family, or a group of executives, connecting with NCI relocation services provides premium, gold standard service solutions that takes the stress out of relocating. Our services are tailored to each client needs and includes packaged solutions which cover packing, shipping, immigration, housing, schooling, unpacking and in home setup.
Our network of professional movers is strategically placed across the globe and can offer relocation services from almost anywhere in the world.
Origin Location Services
Coordinating the intricate details to get the move started is an important part in the process. Origin location service partners consult and arrange packing, shipping, and regulatory requirements.
The services include a full suite of solutions that fit the clients need
Packing
Storage
Shipping & export requirements
Destination Services
From customs clearance, trucking, unpacking to in-home setup and cleaning services, the destination services handle the final processes to complete the move and have our clients ready to start a new. White Glove services are tailored to provide gold standard solution for the peace of mind our of clients.
Customs Clearance
ensure that shipping and other supporting documents are properly declared to customs and border control for fast and efficient movement of cargo. It handles special requires that may include waiver of tariff on some items for new residents (Cayman Islands).
Storage - short and long term
Port to Home Trucking Services
Container Offload
In home delivery, unpacking and setup of personal and household effects including furniture.
Removal of debris
Cleaning service
Getting there (Cayman Islands Solutions)
Immigration Consultation & Services
Our immigration experts have over fifteen (15) years of experience working with clients and their immigration procedures. From visa, a variety of work permit and residency applications, our team works with the transferee, to review requirements and procedures, collects all the necessary data, submit applications, manage the application process by tracking, updating, and reporting as necessary.
Housing Services
NCI Home team connects with the best housing market experts to find the perfect home for our customers. This allows us to utilize or local knowledge of the market to address the needs of clients to quickly short list suitable properties for purchase or rental. NCI Home provides home inspection, and home concierge services to make our clients new home, move in ready.
School Search
Finding the right school is an equally important part of the relocation process, this helps the transition process and finding the school best suited for each individual family. Our team reviews school availability, application, interview, acceptance, and registration processes.
Child & Home Care
Our team recruits and connect in home personnel to support families to provide full and party time nanny and domestic home auxiliary services. Support is offered initially as a temporary introductory solution, but which can later transition to full transfer of employment of auxiliary personnel by the client.
Know the island-concierge
From restaurants, social clubs, doctors, fitness and lifestyle, local shopping to on-going personal online shopping and shipping services, we provide in depth local knowledge of the best available options for all the important elements to get clients and their family situated and settled in making the Cayman Islands their new home.
Relocate with the experts, consult with a relocation specialist today!