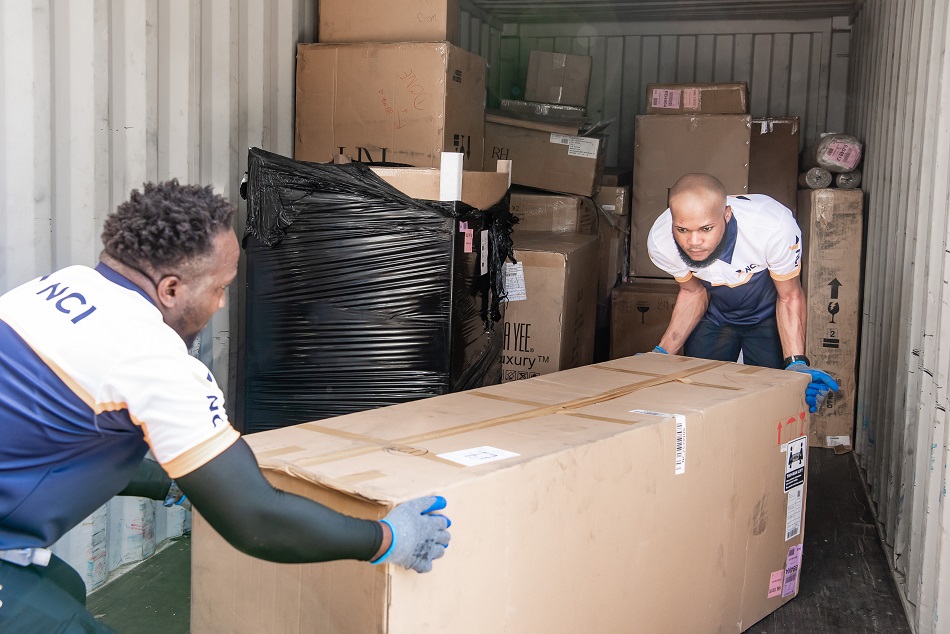 TRANSPORT AND LOGISTICS
NCI supply chain solutions combine all modes of international freight, including charters, border control and customs brokerage service, warehousing, distribution, insurance, and final mile delivery, to connect the Cayman Islands to people and businesses across the globe.
International Freight
Air and ocean freight service transits cargo directly from port to port, or via multi-port, to destination for when its needed. From full aircraft charters to full container loads and everything in between, connecting east to west, north to south, our network delivers freight solutions for your international shipping needs.
Freight Consolidation
Combine individual shipments into one shipment, this reduces can reduce freight cost and processing time.
Customs Brokerage & Border Control
Getting your cargo on the ground is critical, but having the right connect for seamless customs processing keeps cargo on the move to destination on time. Our network of brokers provides local expert customs brokerage service at international transit points and destination.
Warehousing
Storage and technology solutions manage receiving, storing, inventory control and transportation needs. A crucial link in the supply chain that streamlines the inbound-outbound movement of cargo.
Ground Transportation
Our ground transportation team works with customers to select the best delivery option to get cargo delivered on time and safely. The transportation services range from express delivery to deliveries that require planning and special equipment.
Let us help you get connected and stay connected with the people and business who matter. Contact us today!